News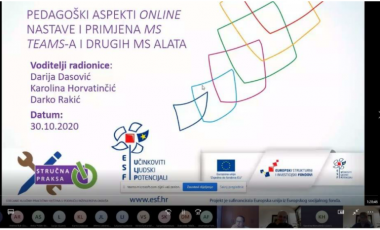 Today was held the 1st online workshop for professional development of higher education teachers.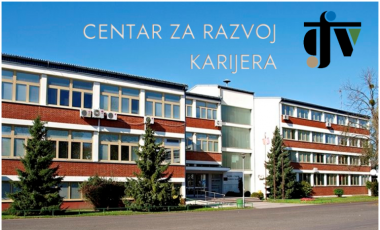 Today, the Faculty Council made a decision to establish a Career Development Center.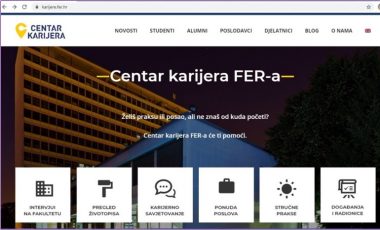 We present to you the centers for career development at 33 Croatian higher education institutions.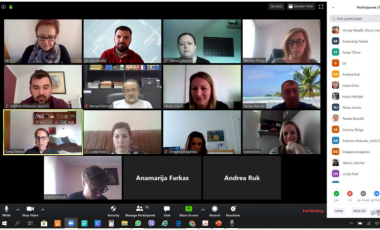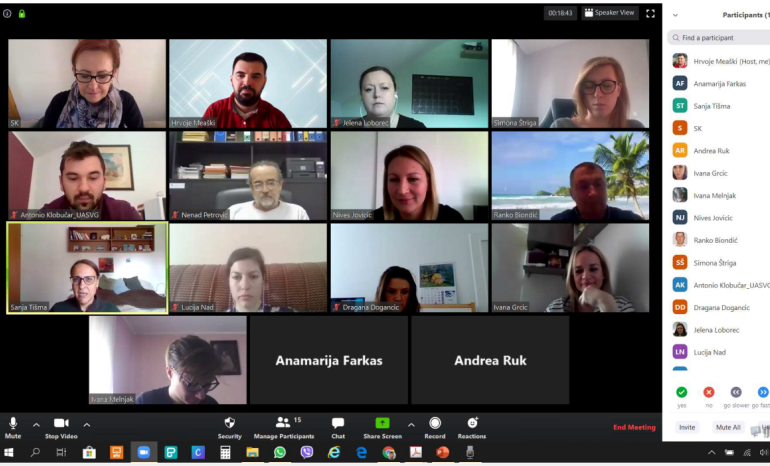 The project consortium held a Kickoff Meeting today, which formally began the implementation of the project.