News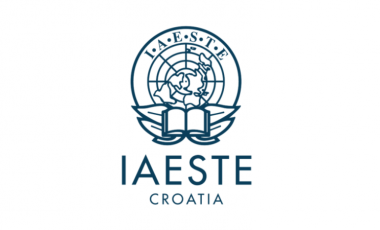 Presentation of the student organization IAESTE Croatia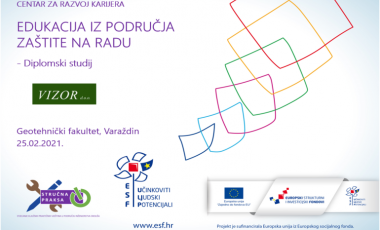 Organized by the Center for Career Development, the Varaždin company Vizor held occupational safety trainings for GFV students.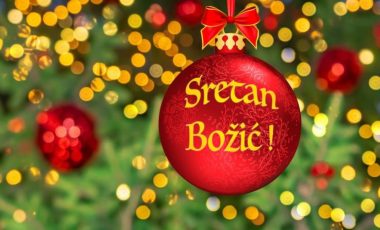 The project consortium wishes you a Merry Christmas and a Happy New Year 2021!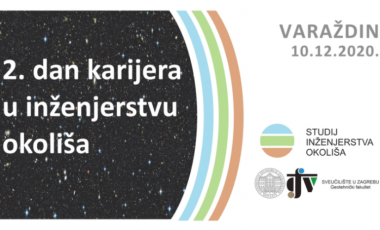 The 2nd day of careers in environmental engineering was held today at the Faculty of Geotechnical Engineering which gathered more than 130 participants.